Vacation Time of Hilton Head Island, Inc. is a full service, family owned and operated company, established in 1976. Vacation Time's services include Real Estate Sales, Oceanfront Vacation Rentals, Long Term Rentals as well as Property Management. Its offices are centrally located at 3 Lemoyne Avenue in the heart of the South Forest Beach area of Hilton Head Island.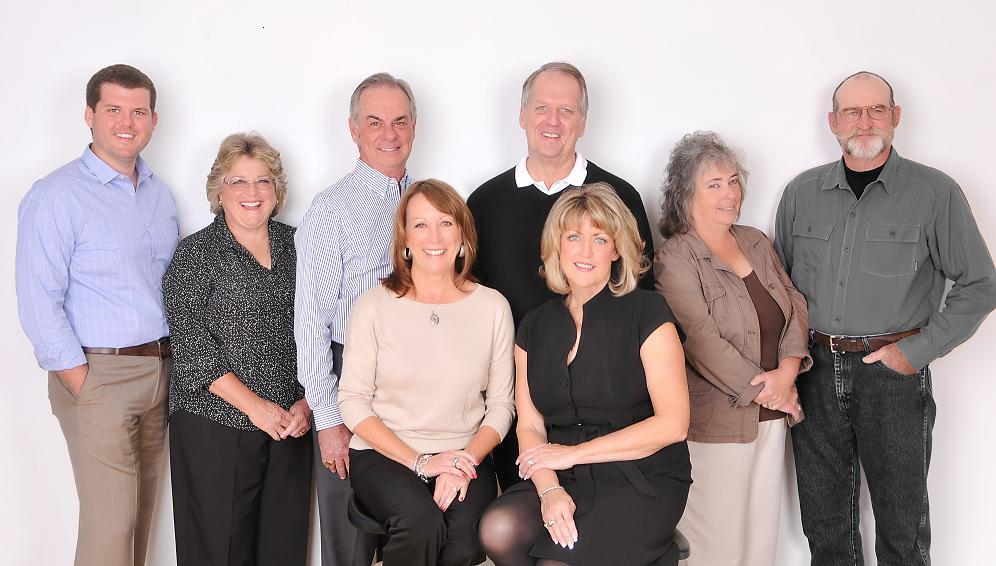 "Helping Visitors Become Islanders" has been our mission statement for over thirty years. Vacation Time and its licensed real estate specialists are members of the Hilton Head Area Association of Realtors and the Multiple Listing Service of Hilton Head. While South Forest Beach is an area of special expertise, Vacation Time of Hilton Head Island's real estate team is well versed on all areas of Hilton Head, Bluffton and the Low Country of South Carolina.
Contact Terry Notartomaso - 843-422-5250, tnotartomaso@hotmail.com
Clark Fons – 843-384-8784, clark@vthhi.com

Start your own search or sign up for real estate information on our Real Estate Page
Vacation Rentals:
Vacation Time of Hilton Head represents over two hundred one to six bedroom oceanfront and ocean oriented vacation rental properties on Hilton Head Island. All of Vacation Time's properties are ocean front, ocean view or ocean access, within steps of the beach. The variety of property size and prices available mean that there is something for anyone who wants a memorable vacation on Hilton Head Island. Multiple properties in the same complex are ideal for larger groups or family reunions. Talk to one of our vacation specialists, they will be happy to recommend accommodations to fit your needs.
"Vacation Time of Hilton Head Island, Inc., is one of the island's best kept secrets in the Hilton Head property management industry" quoted an owner. Property Managers are very pro-active and visit each property on a daily basis- 5 days a week.
All contracted repairs are overseen by property managers.
Our contract agreement is tailored to each regime's needs, but include:
All funds to be deposited in local banks
Requiring a Board Member to co-endorse each check written
Board approval on all expenditures over $1500
Furnishing monthly financial statements.
Contact: Gary Fons or Steve Herron at 843-785-5151 for additional information
Long Term Rentals:
Vacation Time of Hilton Head offers a full-service long term rental program specializing in the Hilton Head Island and Bluffton areas. We handle a variety of properties ranging from one to three bedroom homes and villas. Our long-term management services are designed for property owners who wish to rent their home or villa for six months or longer, either furnished or unfurnished. For more information please contact Clark Fons at
Timeshare resales:
Vacation Time of Hilton Head was a pioneer of the timeshare industry. Beginning sales in 1977 and completing active new sales with our Ocean Dunes Villas product around 1990. Since sell out, we have offered our timeshare members an in-house resale program. For more information regarding the purchase or sale of a timeshare, please contact Terry Notartomaso at 1-843-785-5151 or tnotartomaso@hotmail.com. or continue to our timeshare page for listings and prices.